Arte Cinematica at the WPV Convention Competition 2015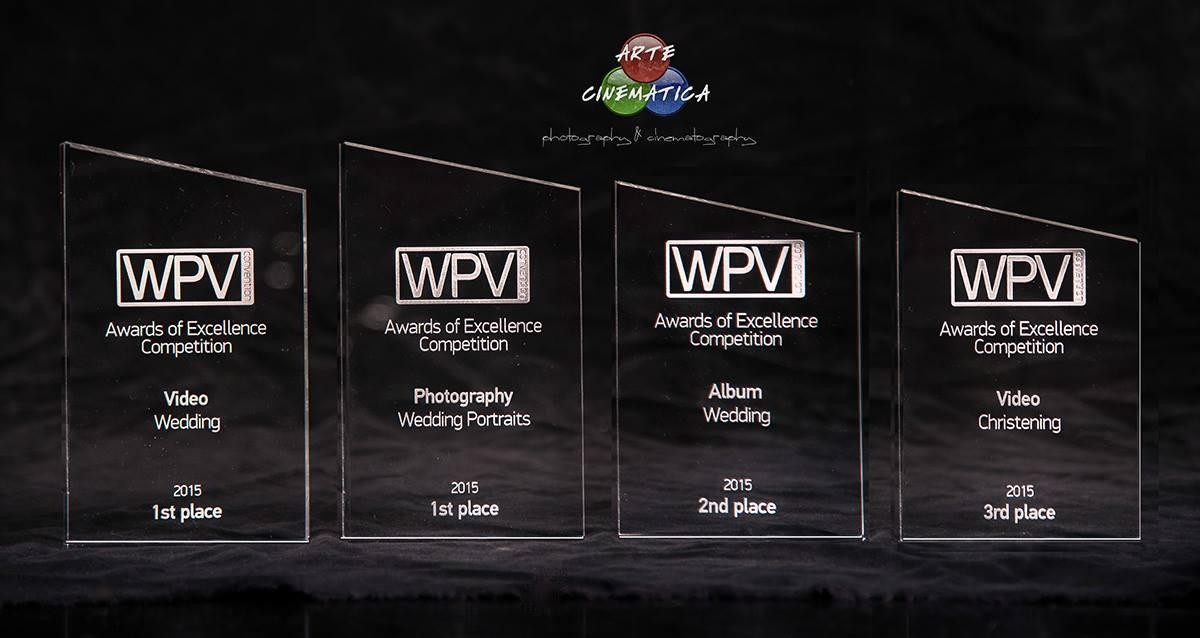 The Wedding Photography & Videography congress (WPV) 2015 that was held in the Athinais center from March 6 to 8, 2015, was an excellent opportunity to meet many colleagues from the local image industry, but also to meet friends. The succesful organization, the distinctive list of speakers, but most importantly the numerous participants are undeniable evidences that the sectors of photography and videography, especially in the field of social events, behave like communicating vessels, hence, having much more things in common, rather than differences. This is an idea that we at Arte Cinematica support deeply, and that we try to put into practice through the way we operate as a team. This was also the reason that we have chosen to participate in the WPV convention, that currently appears to cover the whole social event image industry in a more global manner than similar conferences and/or organizations.
We strongly congratulate all the people that have worked in the organization of this congress, the competition juries, the sponsors. We hope that this attempt will be supported by even more professionals next year and that the qualiy will be raised even higher.
In the competions that were held in the framework of the congress, Arte Cinematica has been awarded both in the photography - album design section, and in the video-cinematography section with the following prizes:
1st place award in the category Wedding Video (with this video)
1st place award in the category Photography, Wedding Portrait (see photo below)
2nd place award in the category Photography, Wedding Album (with this album)
3

rd

 place award in the category Christening Video (with this video)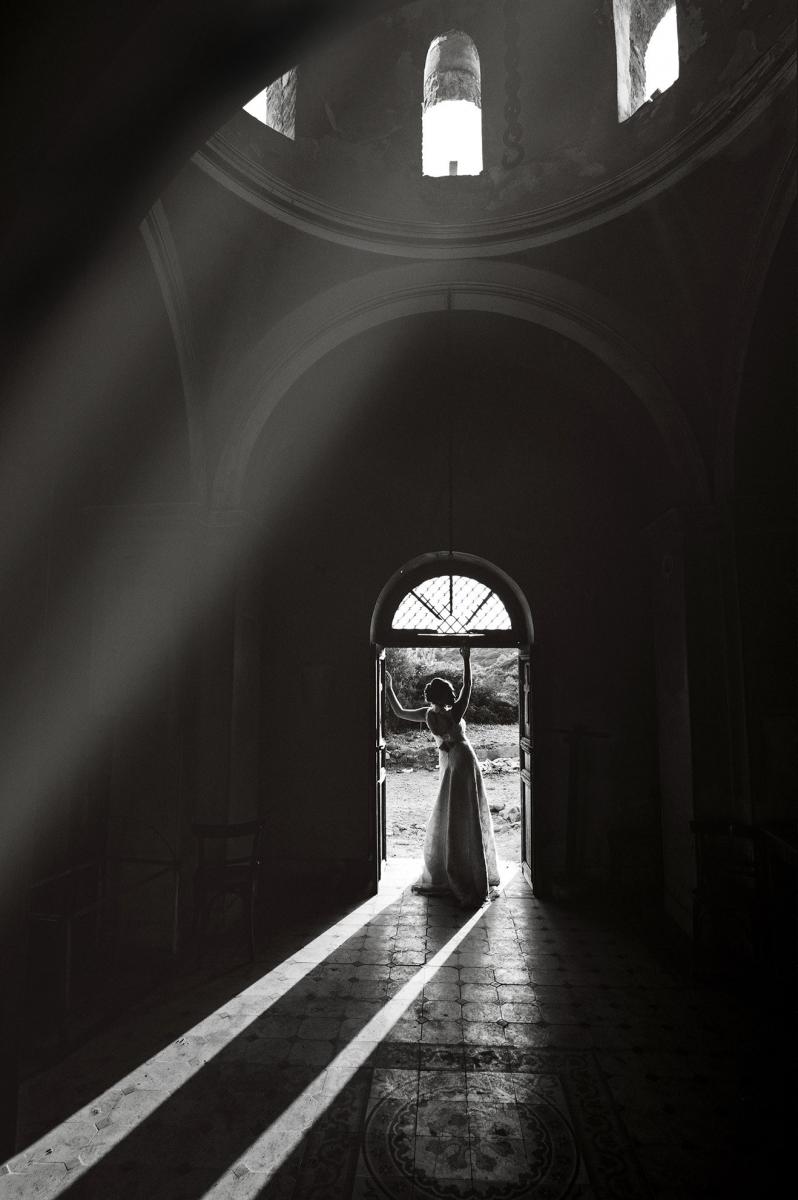 The picture that won the 1st prize in the category Photography, Wedding Portrait.
Submitted by

artecinematica

on Thu, 03/12/2015 - 02:35