Arte Cinematica Nominations for the Golden Lens 2016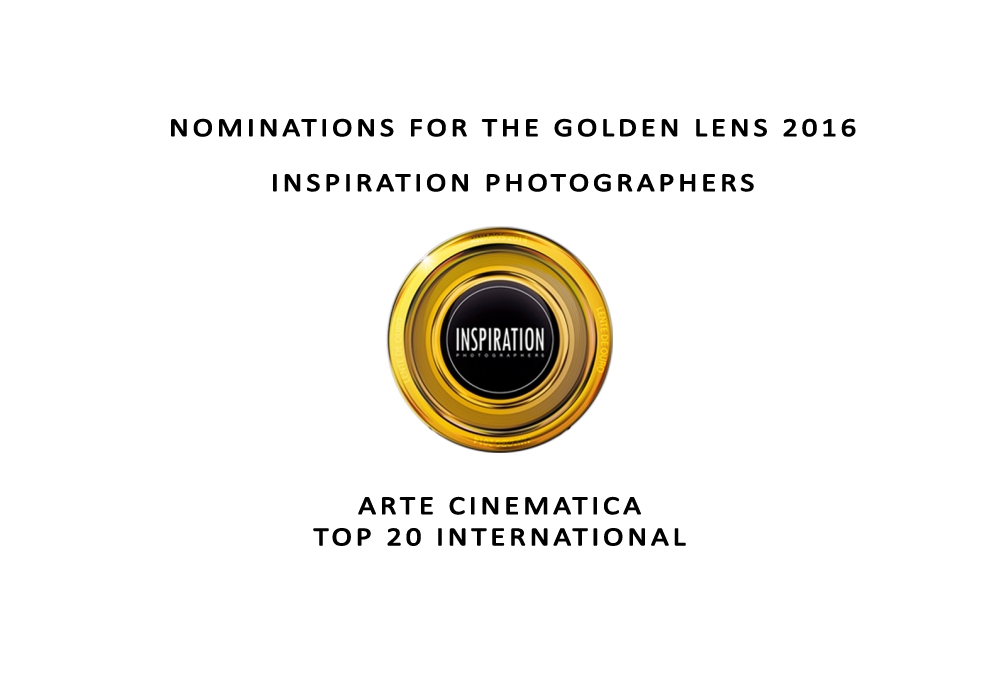 After receiving several awards in both photography and cinematography earlier this year from INSPIRATION PHOTOGRAPHERS, one of the most important international organizations for wedding video and photography, we are really happy that Arte Cinematica Photography & Cinematography is included in the Top 20 of international wedding videographers and that we are nominated for the Golden Lens 2016 in the categories of best international videomaker of the year, and most awarded videographer of the year.
We also feel proud about the fact that there are two cinematography teams from Greece figuring in this worldwide Top 20 list. This clearly indicates that things are moving fast in the sector of wedding cinema in Greece, and that, in a rather difficult period, there are still some professional teams that strive to maintain high levels of quality and to raise the bar in visual storytelling.
See here the International Top 20 Wedding Videomakers for 2016.     
Submitted by

artecinematica

on Fri, 11/11/2016 - 23:02