Partnership with Amaltheia The Place in Varkiza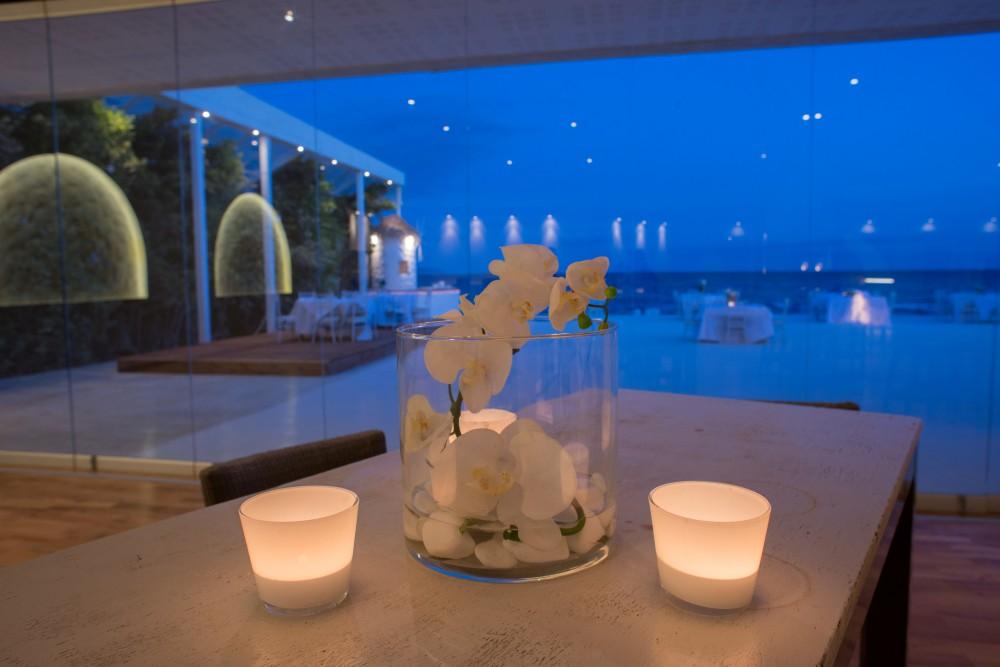 "Amaltheia The Place", one of the most elegant and characteristic reception venues by the seaside in the southern suburbs of Athens, inaugurates...
...the management of a new location with both interior hall and exterior space in the shore of Varkiza. A unique venue by the seaside, that combines harmonically an infinite blue view, the seashore and a touch of green with the surrounding folliage. The personal touch and the unique care from the excellent management team, compose the ideal scenery from the Cyclades, ready to host you and your guests and make your dream for a special day come true. Live your dream by the sea!
Whether it be a dreamy wedding or Christening reception, a birthday party or even a Corporate event, all year long, the venue, the catering, and most importantly the people of the Amaltheia team will fully please you, providing you wonderful moments of entertainment and leaving you the best memories.
Arte Cinematica has started recently a partnership with Amaltheia The Place, covering the photography & cinematography of the new reception venue. You can watch the video clip and selected pictures below. For more information regarding the venue and for reservations you can contact the Amaltheia team at these numbers: (+30) 210 9635770 and (+30) 6932 420245. Visit also their Site and their Facebook page
VIDEO:
PHOTOS: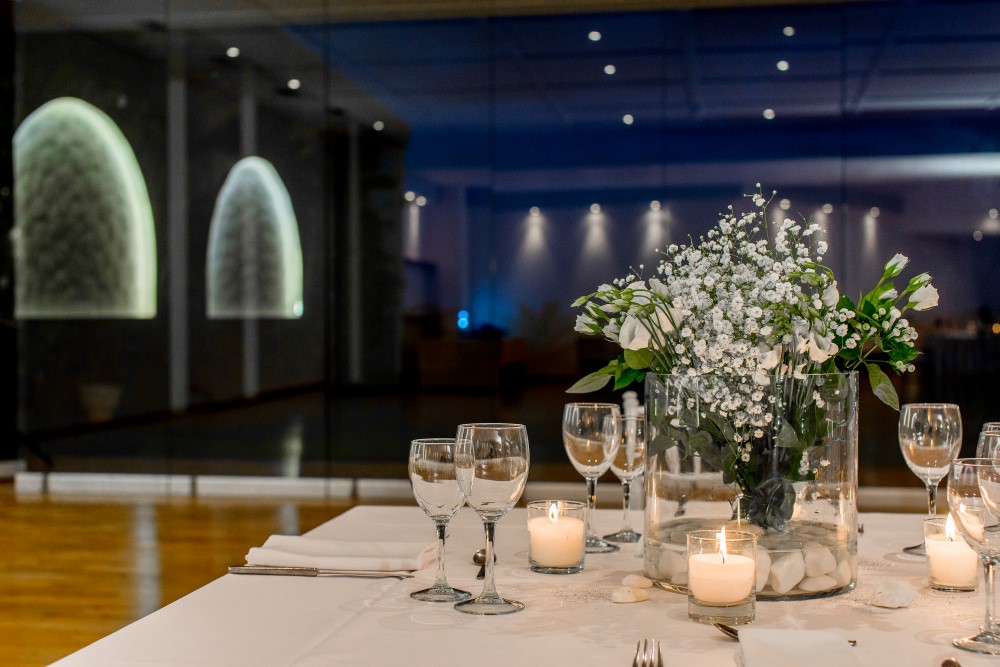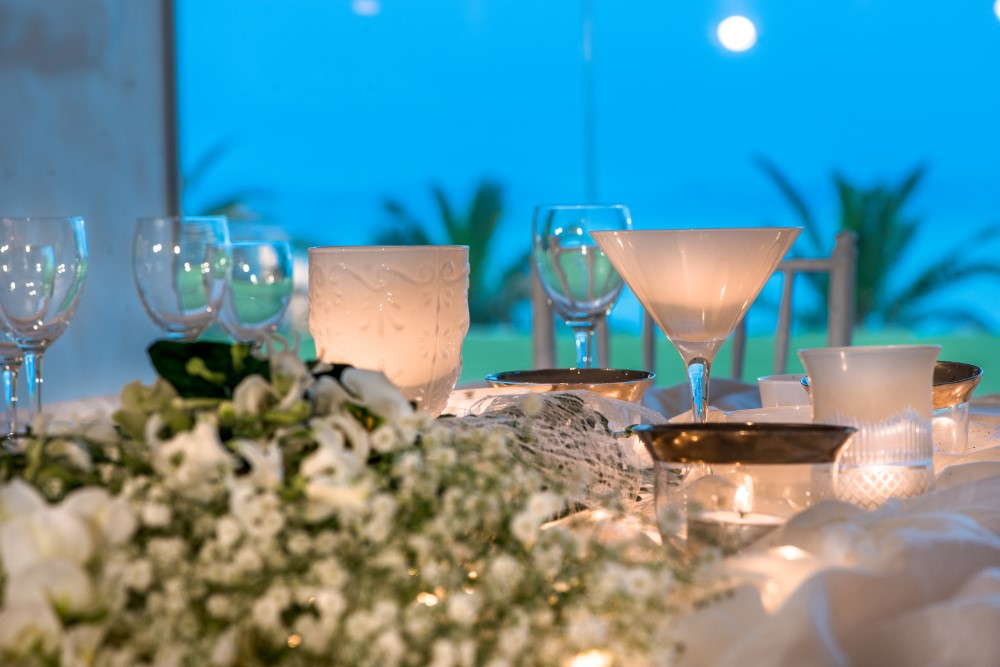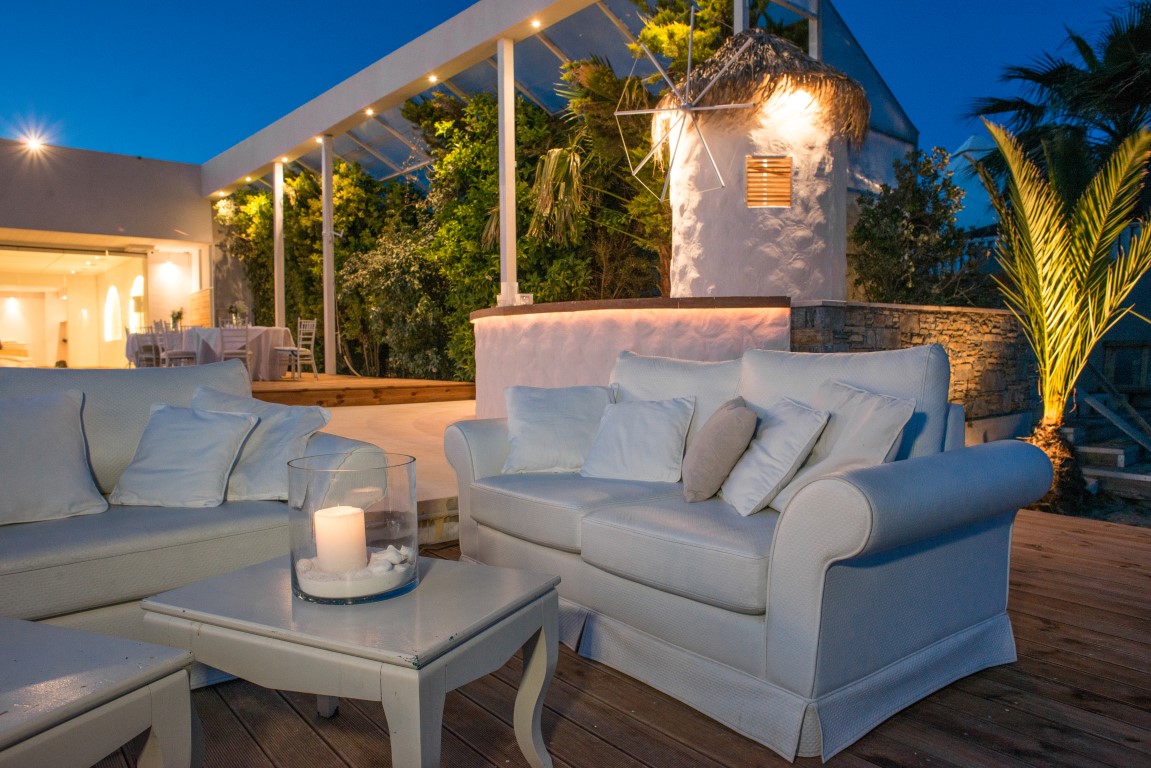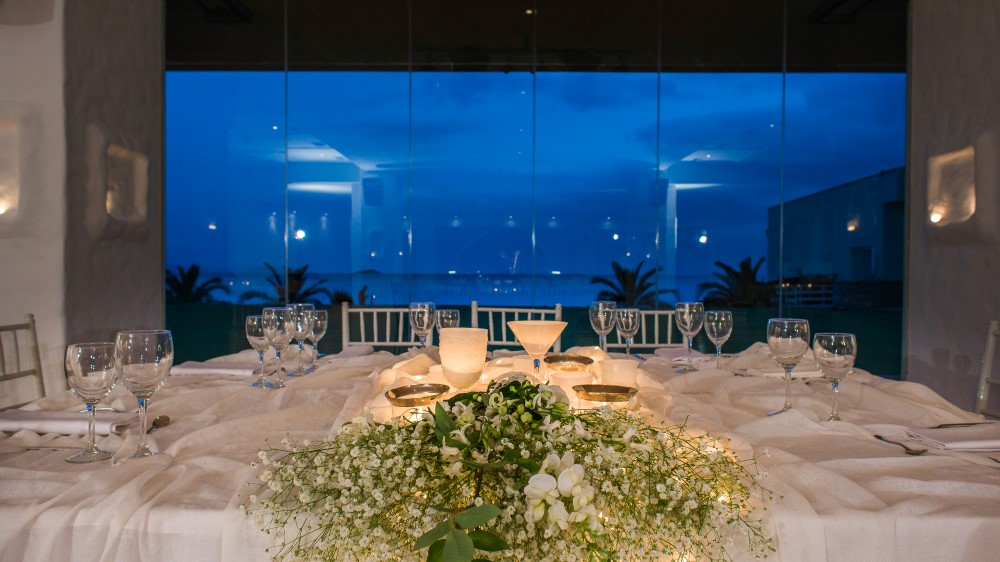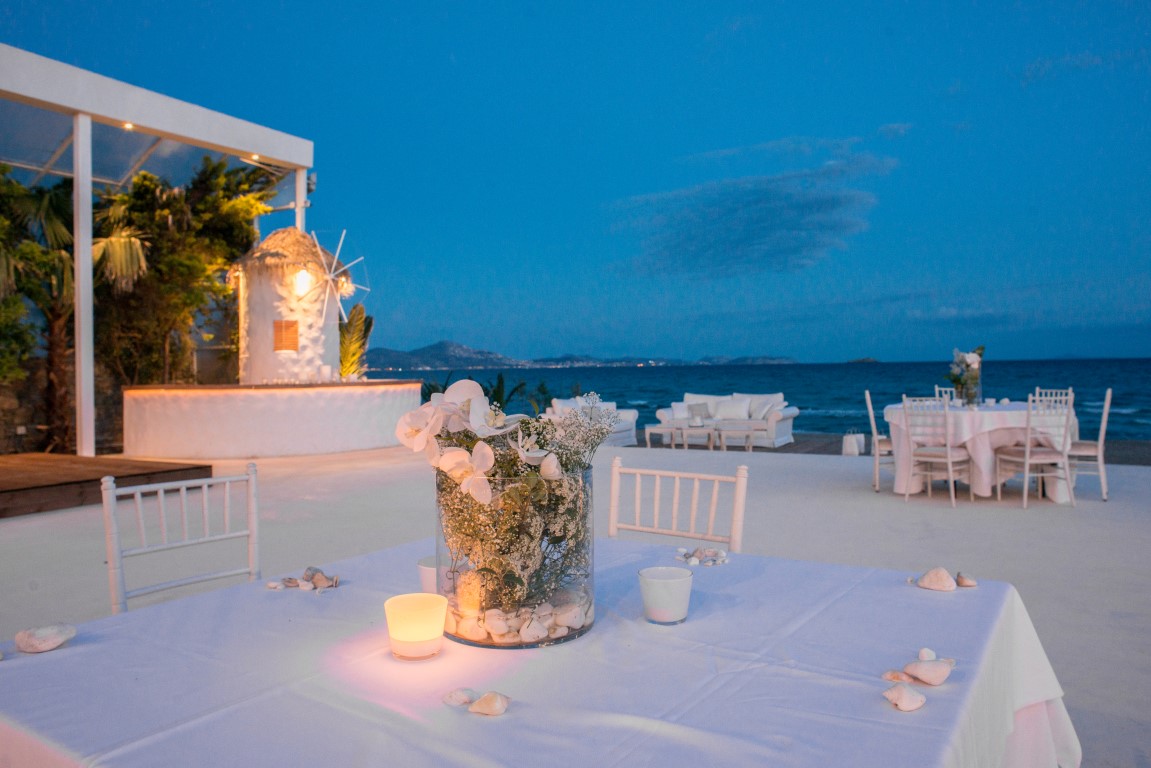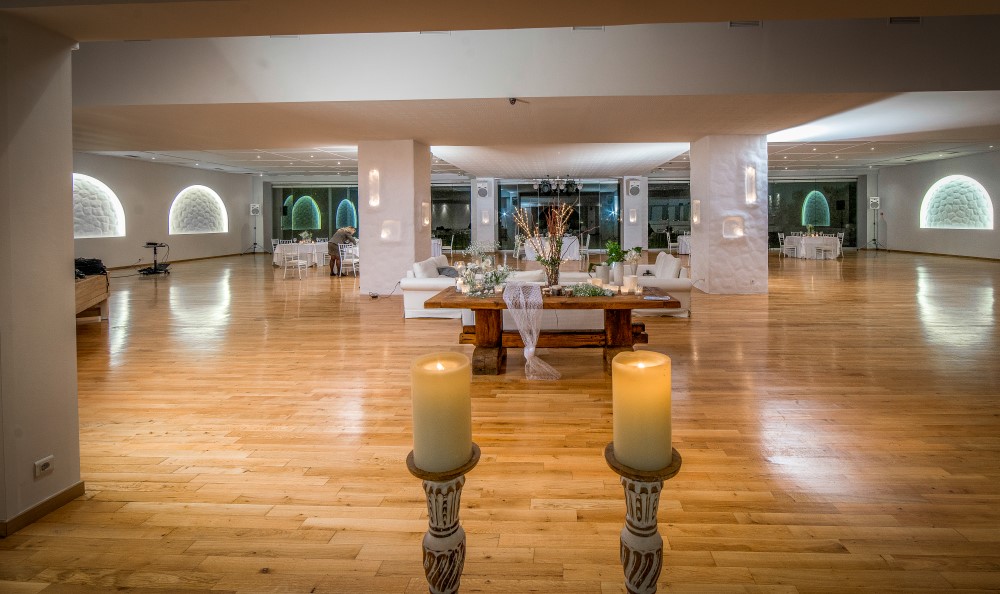 Submitted by

artecinematica

on Sat, 04/26/2014 - 18:00