Happy New year, happy new start, happy new logo!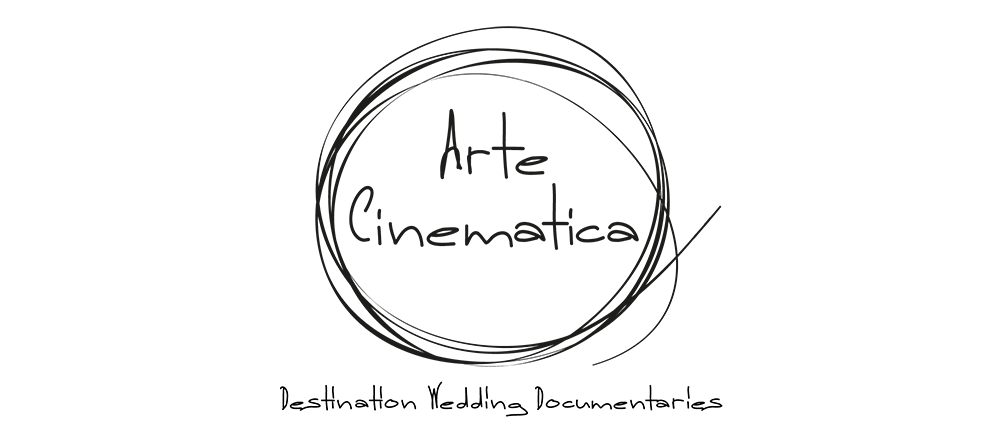 We have decided to do a slight aesthetic facelift on our website, starting from re-designing our logo. A big thanks and thumbs up to Ilias Gavakos and Team8, for the new logo design, and to Thodoris Karkoulis and re.compile for the website re-design. 
Have a look and tell us what you think about it.
More things coming soon. Stay tuned.
Submitted by

artecinematica

on Thu, 01/05/2017 - 18:43